KROYALTY Crop Hoodie for Her (Embroidery)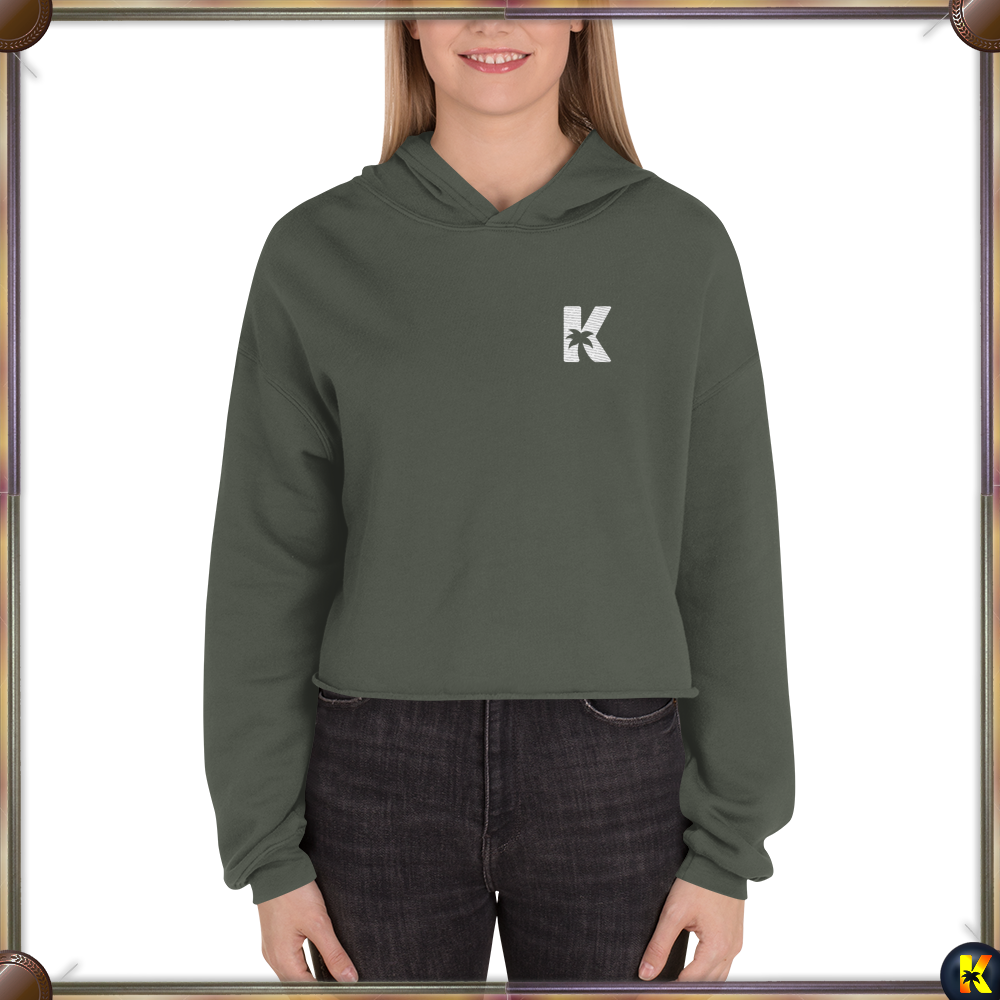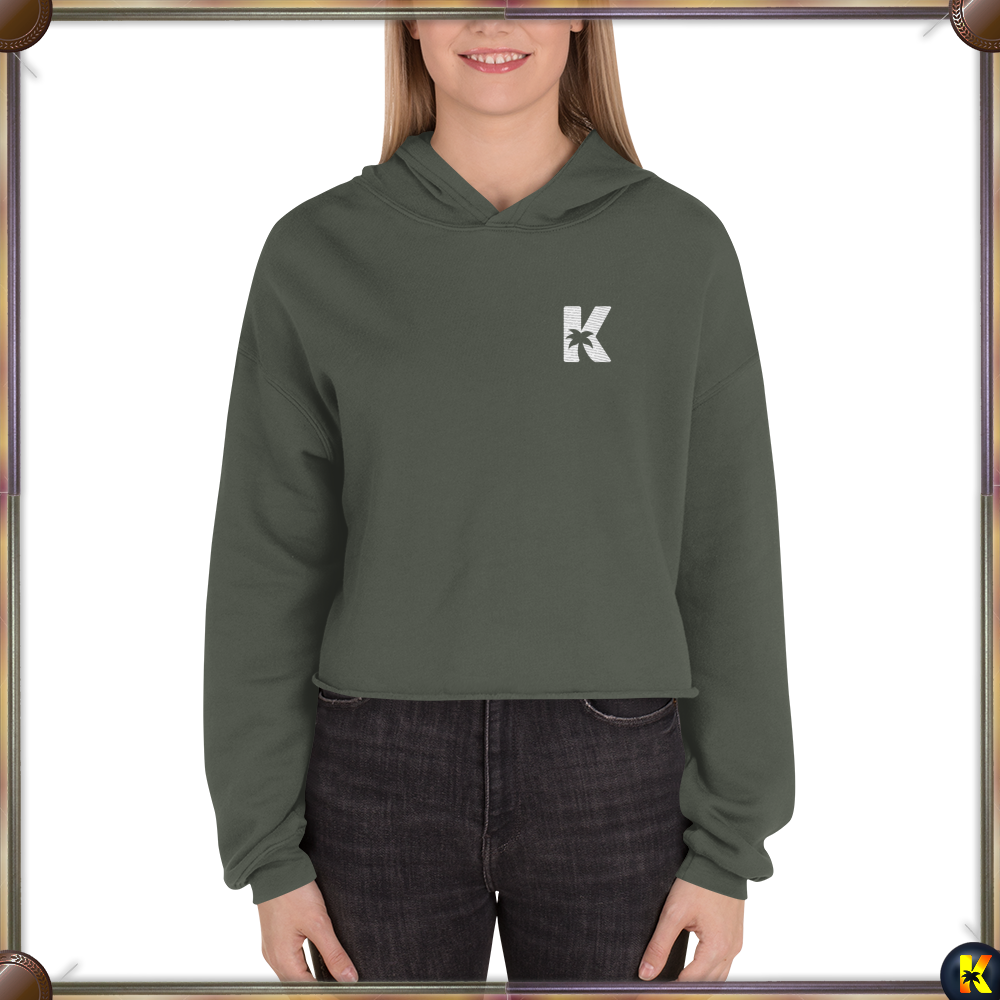 KROYALTY Crop Hoodie for Her (Embroidery)
Comfort and style all at once for this fashion-forward hoodie with a raw hem finish from KROYALTY with drawstrings to match. A great piece in any wardrobe, and with its custom colour selection, trendy raw hem and matching drawstrings the hoodie will be a favourite of hers.
Girl sporting size M standing at 5.8 feet (178 cm) tall (same height as Krishane), chest circumference 34.6" (88 cm), waist circumference 27.1" (69 cm) and hip circumference 37.7" (96 cm).
Please note, this product is made with some serious sauce, viewers discretion is advised.