KROYALTY Crop Sweatshirt for Her (Limited Edition)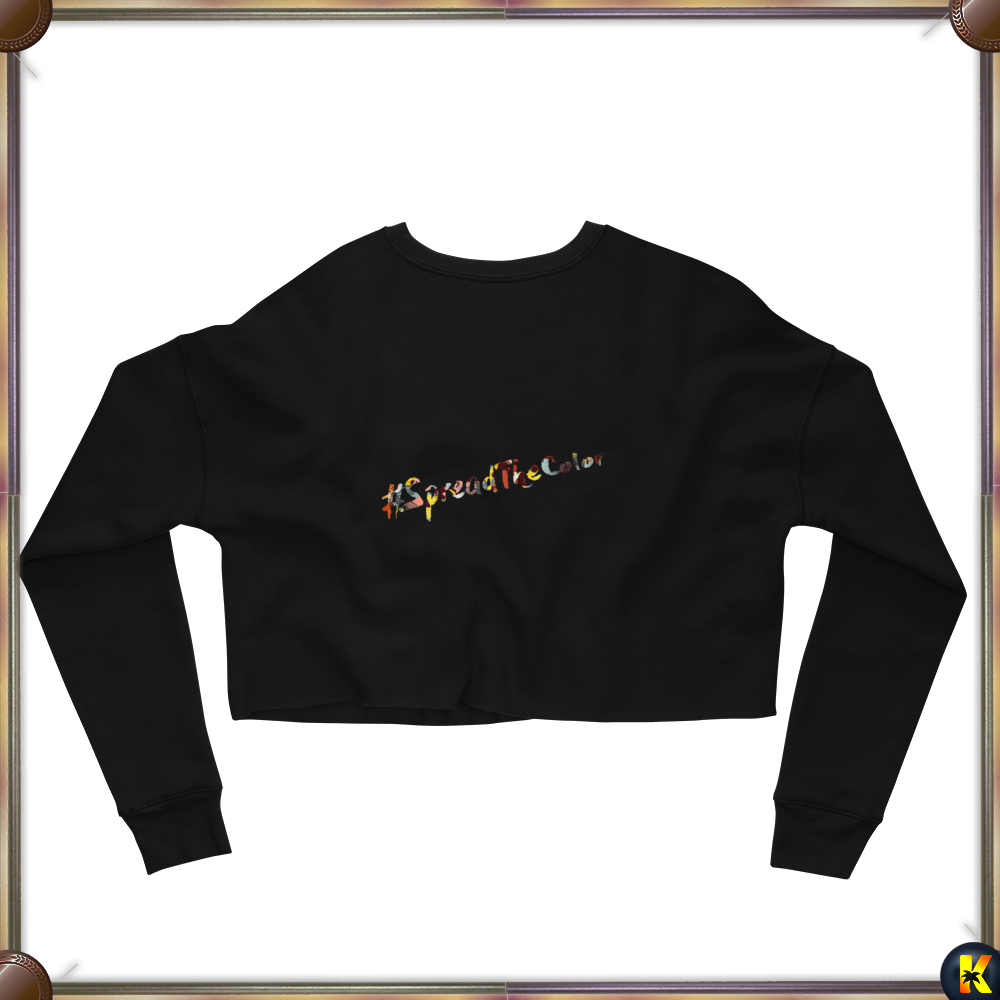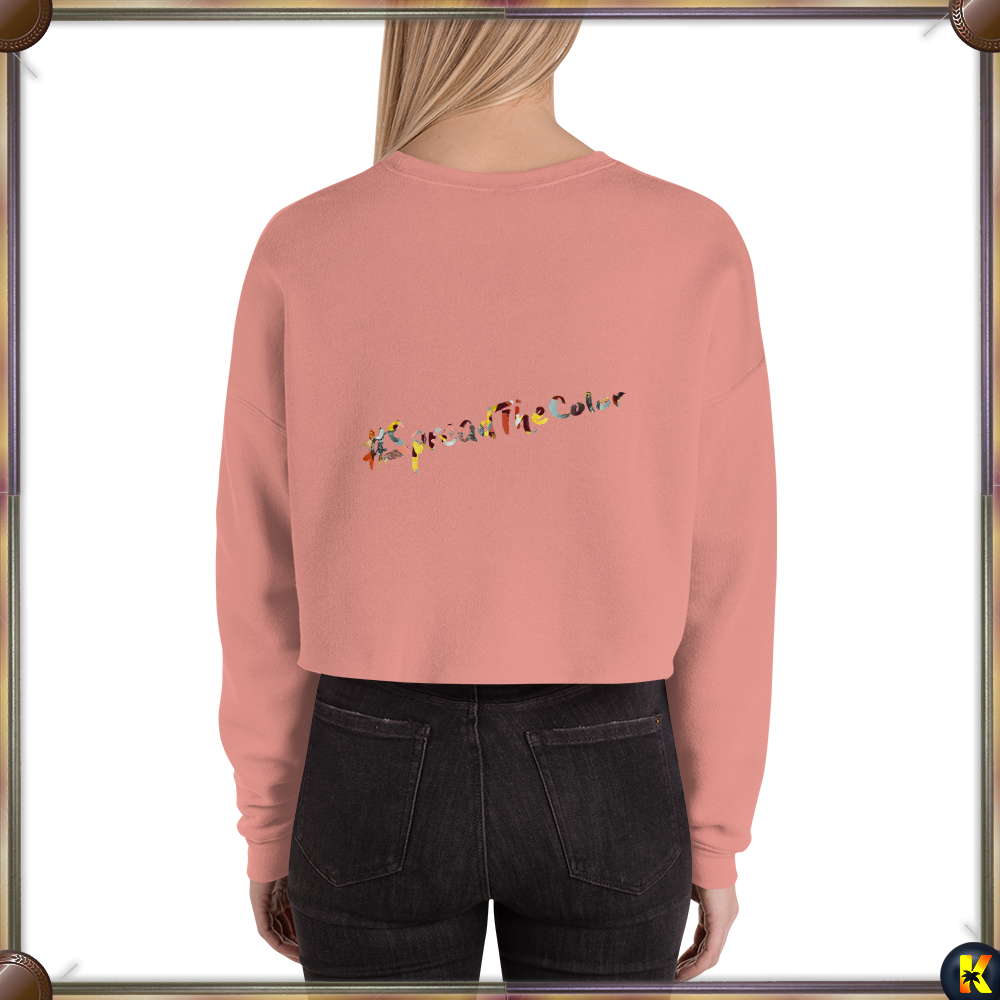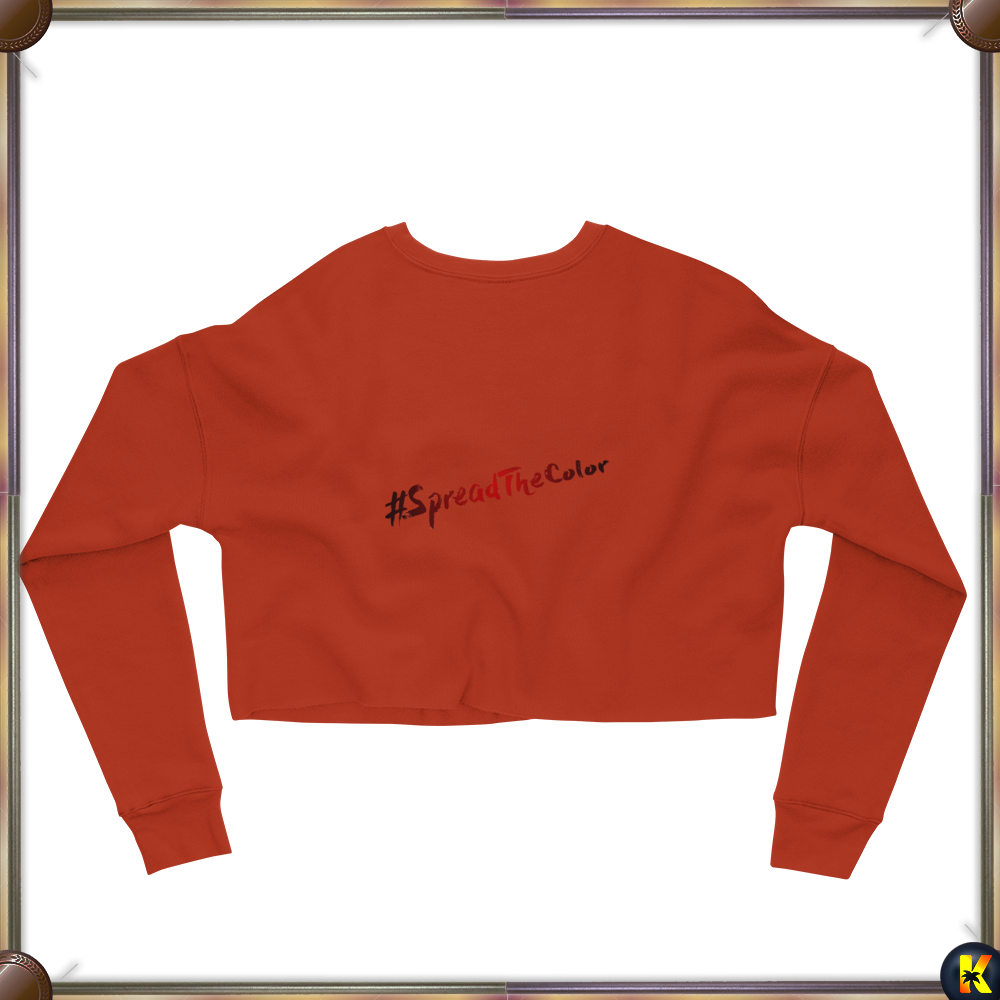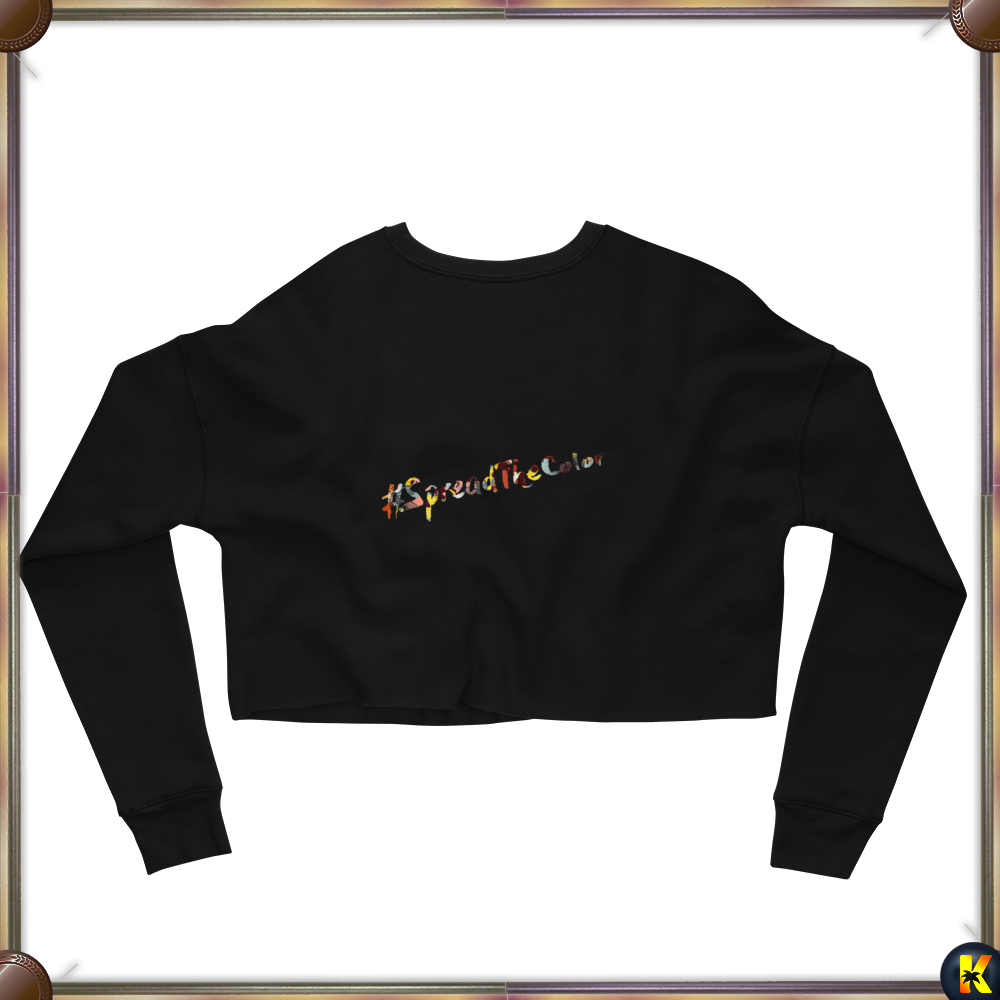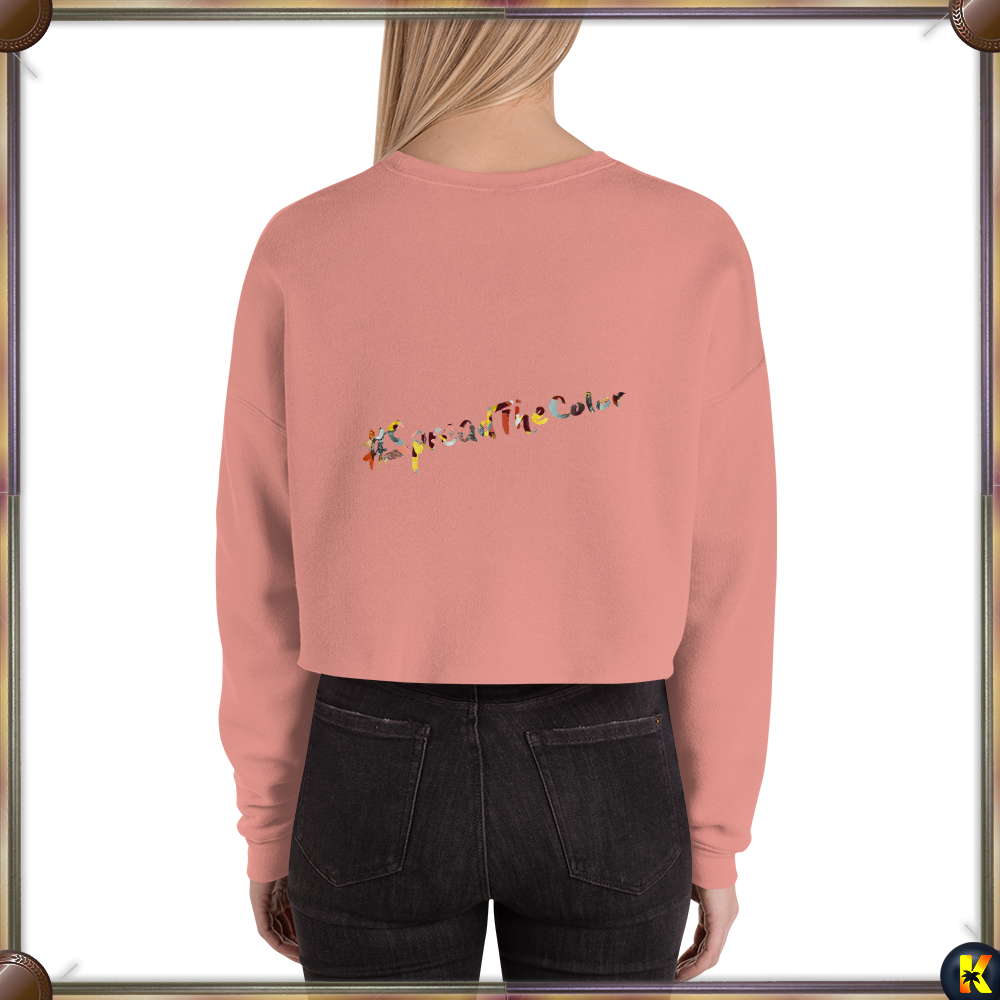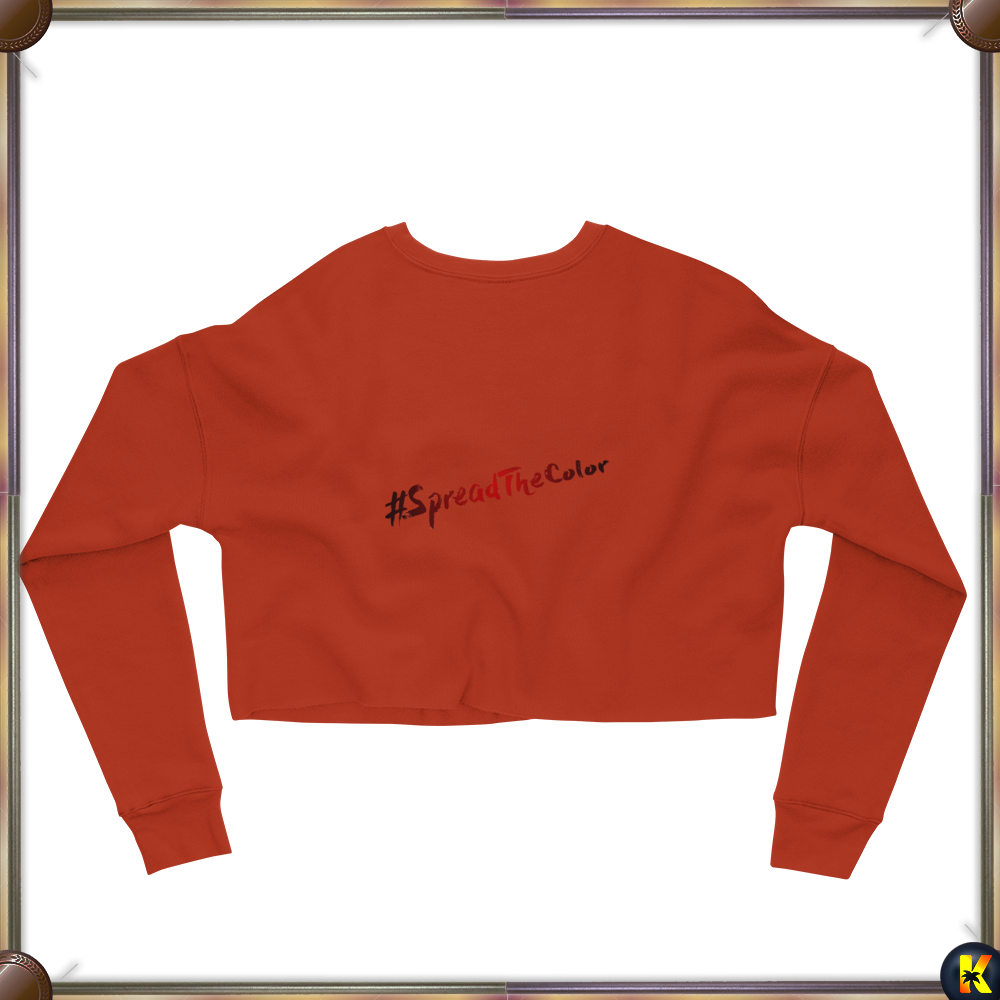 KROYALTY Crop Sweatshirt for Her (Limited Edition)
Everybody loves fleece, why? Because it's soft, warm, and looks great! That's why KROYALTY incorporate trendy fleece cropped sweatshirt with simple and Vibrant highlights with a raw hem finish. The best way to go for her to look fashionable while feeling perfectly comfy.
Model is wearing a size M. She's 5.8 feet (178 cm) tall (same hieght as Krishane), chest circumference 34.6" (88 cm), waist circumference 27.1" (69 cm) and hip circumference 37.7" (96 cm).
Please note, this product is made with some serious sauce, viewers discretion is advised.