Tea Cup Selection by KROYALTY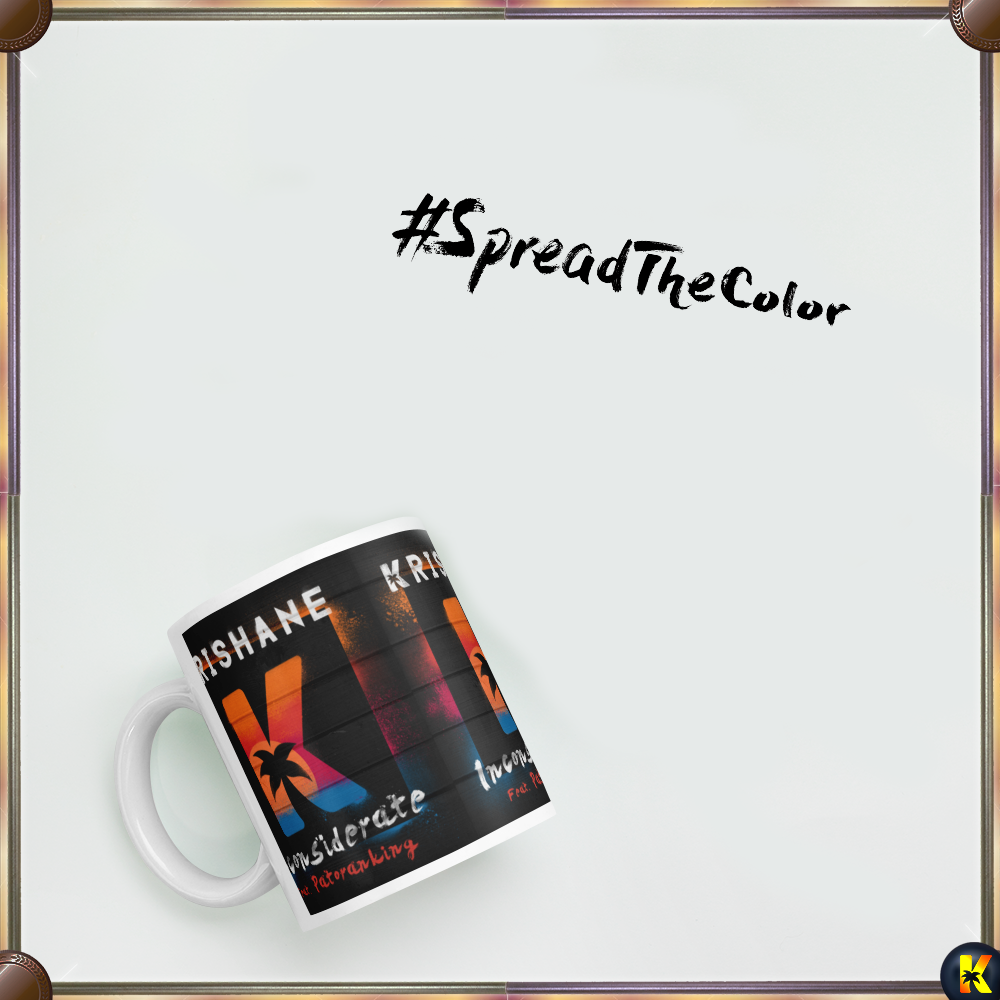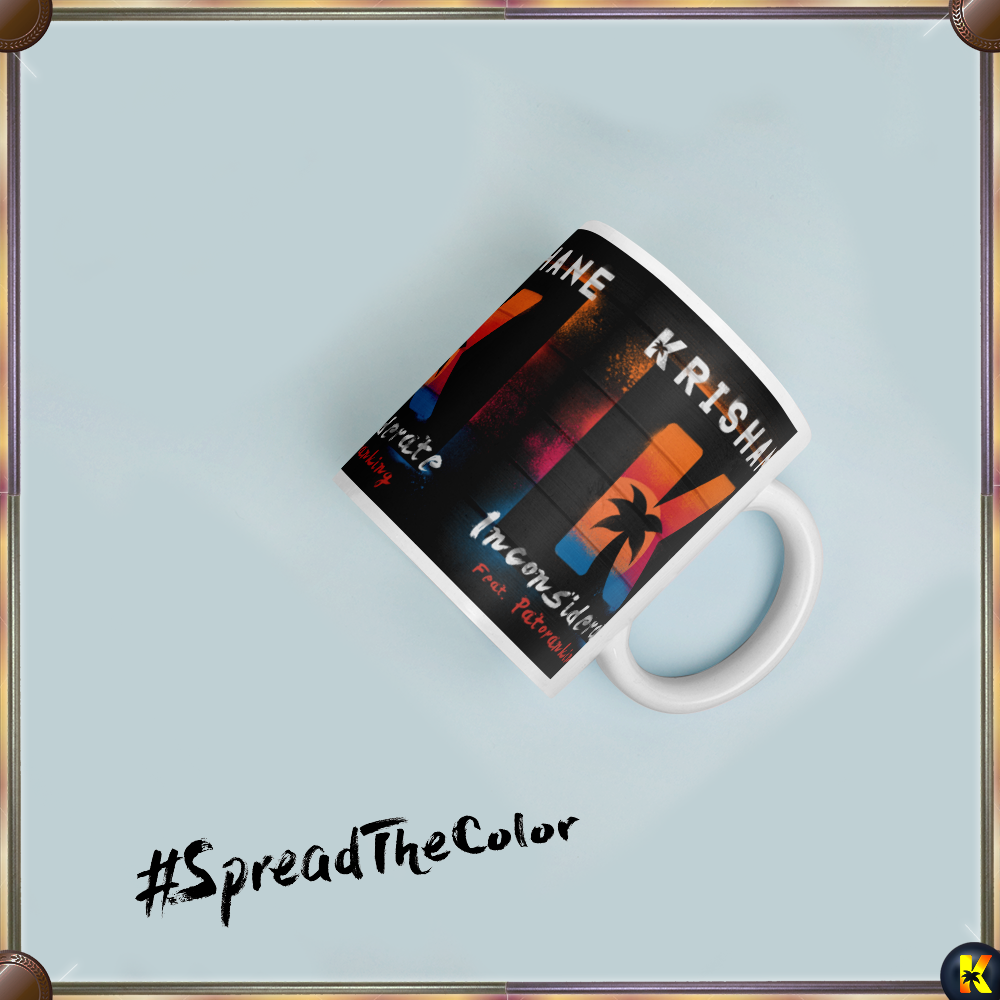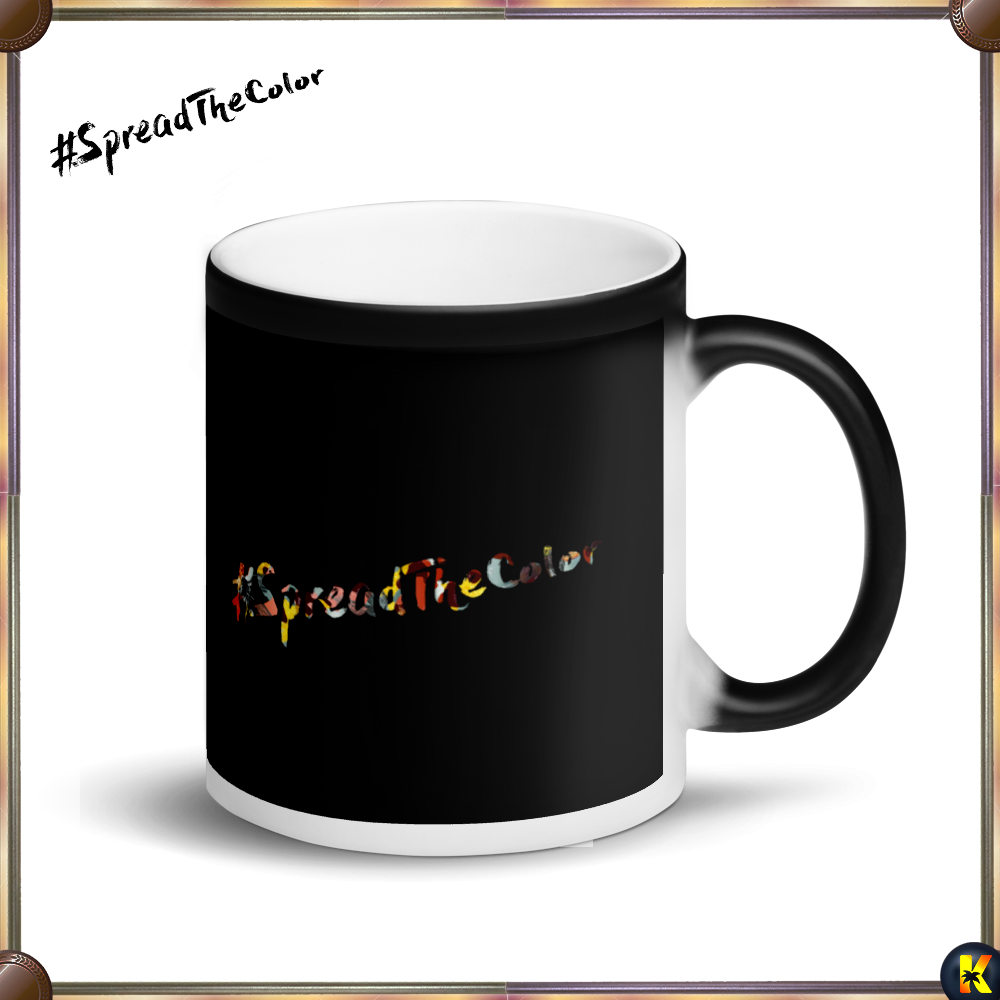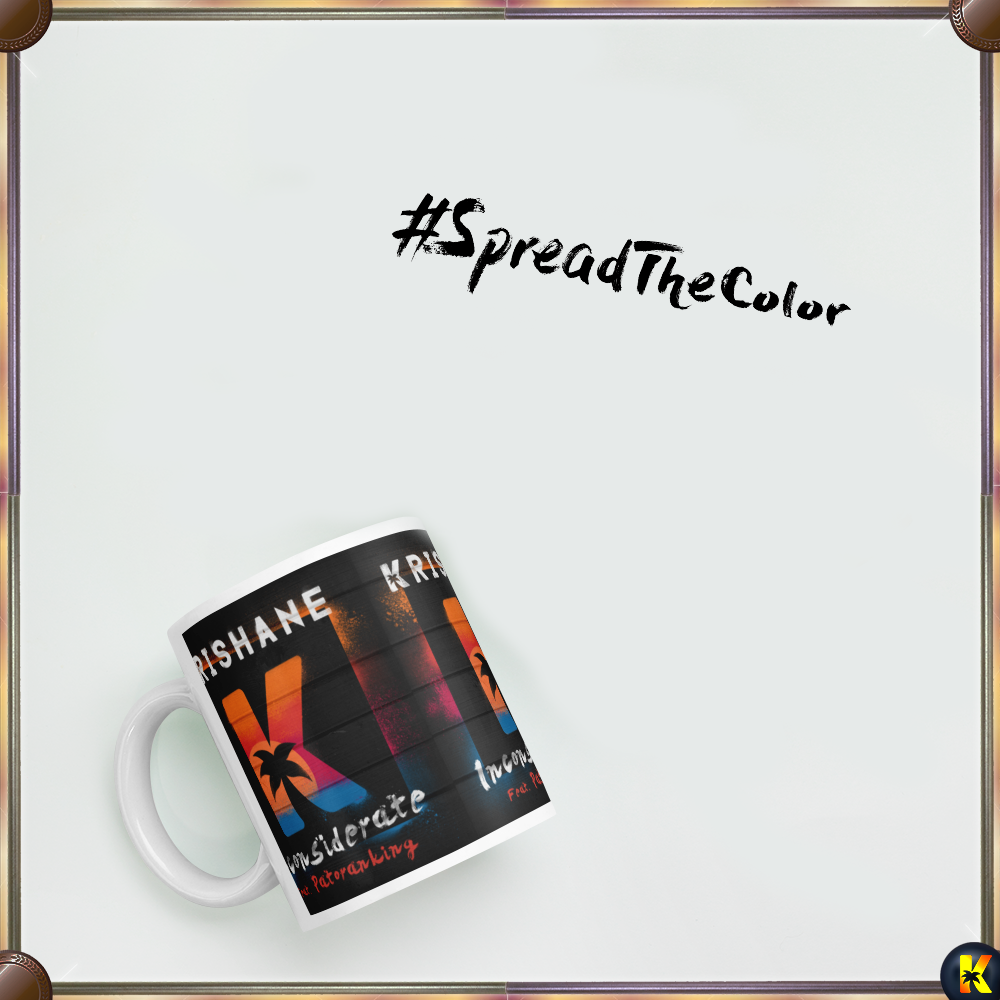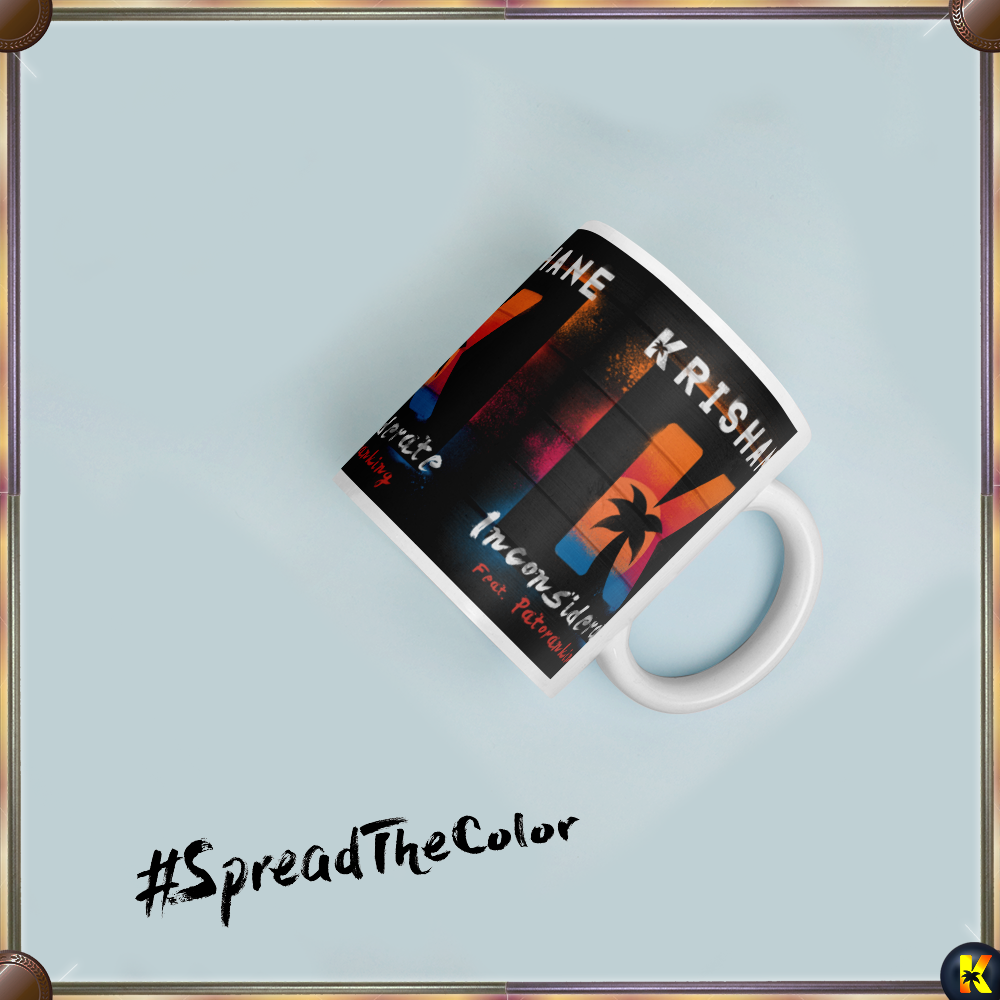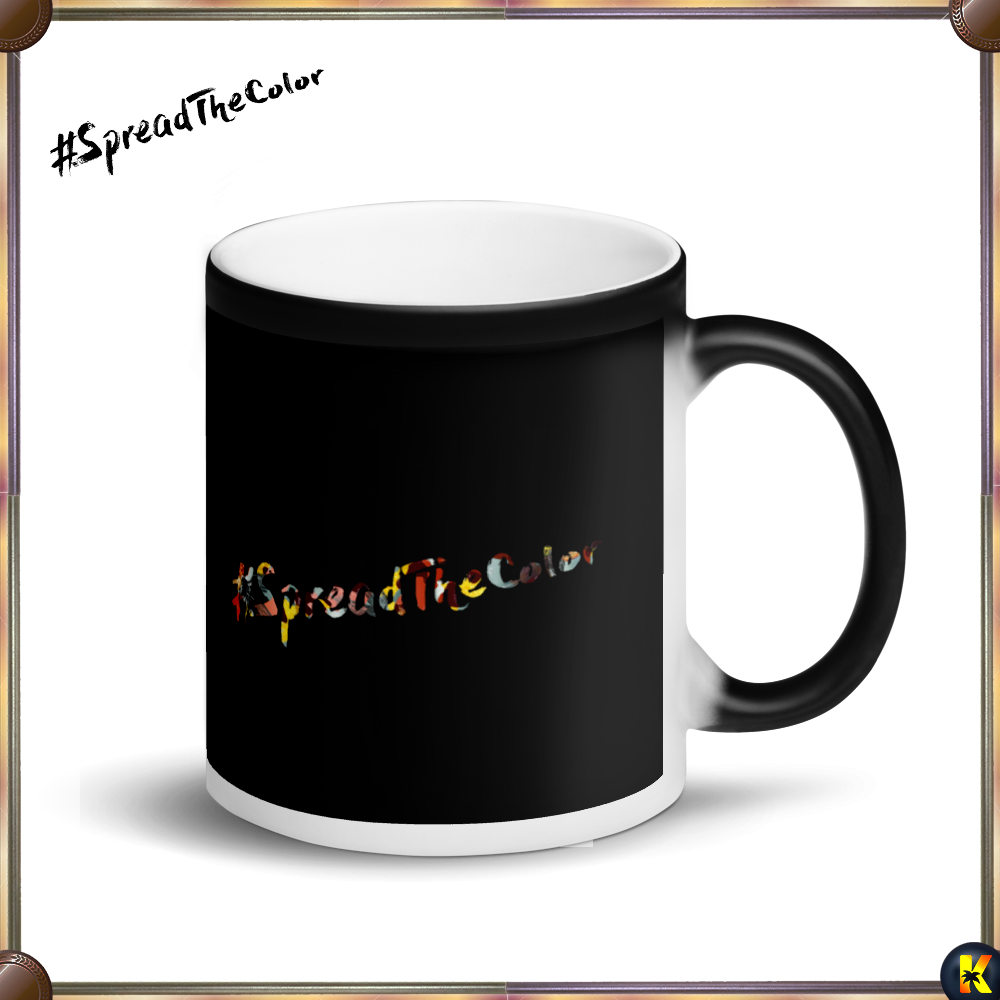 Tea Cup Selection by KROYALTY
"Yuh Inconsiderate" "Inconsiderate about my love" now on the morning tea cup. You get to enjoy every morning tea drinking in style and with a statement. You can also get the matte option where it changes colour by presence of heat, revealing the KROYALTY Coat of Arms. All for #TeamKrish by #TeamKrish Other option is the more fancy display for classy taste and reserved presence.
Bear in mind be extra careful with your sauce, they're also prone to scratches.
Please note, this product is made with some serious sauce, viewers discretion is advised.